This truism is now the official motto of the Marine Corps League. The origin of the statement is credited to a gung-ho Marine Corps master sergeant, Paul Woyshner. During a barroom argument he shouted, "Once a Marine, always a Marine!" MSgt. Woyshner was right. Once the title "U.S. Marine" has been earned, it is retained. There are no ex-Marines or former-Marines. There are active duty Marines, retired Marines, reserve Marines, and Marine veterans. Nonetheless, once one has earned the title, he remains a Marine for life.  – USMC Heritage
The books in the Always a Marine series can be read as stand alone. Some characters do make cameos in the books. No Regrets, No Surrender is the direct follow up to Retreat Hell! She Just Got Here and those two should be read in order.
Always a Marine
eBook Bundle, #1
Featuring:
Once Her Man, Always Her Man
Tell it to the Marine
Proud to Serve Her
Her Marine
Always a Marine
Print
Featuring:
Once Her Man, Always Her Man
Tell it to the Marine
Proud to Serve Her
Her Marine
This is in print only. The books featured are all available as eBooks individually.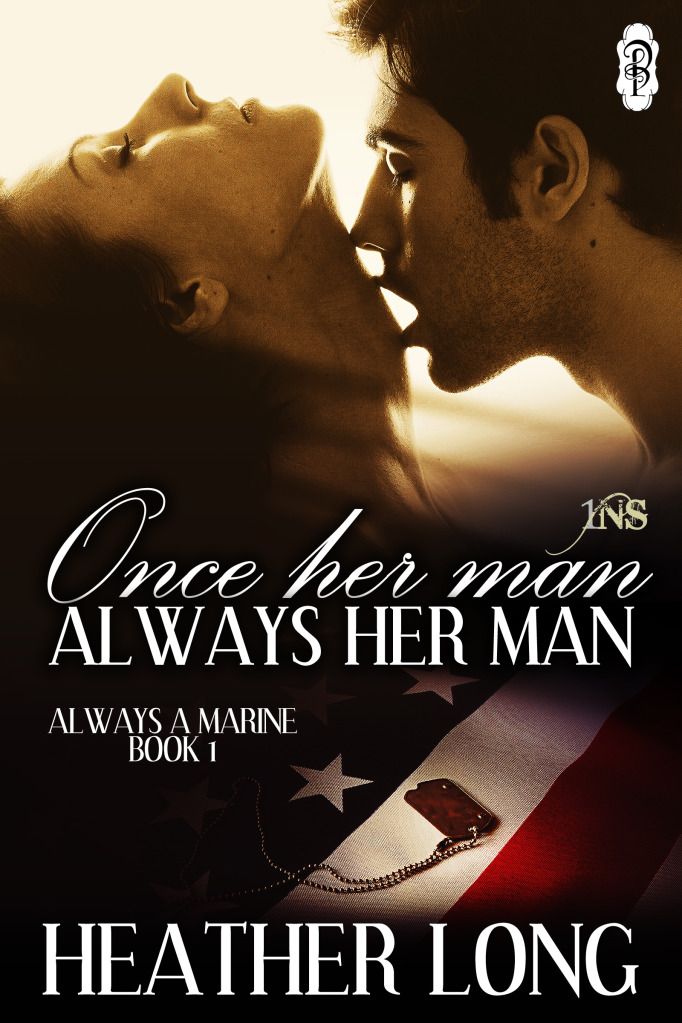 Once Her Man, Always Her Man
Always a Marine #1
1NightStand
Can Luke and Rebecca bridge the pain of a decade long abandonment in one cold Texas night? 
Retreat Hell! She Just Got Here
Always a Marine #2
M/F/M
1NightStand
They've shared everything, but will one night be enough?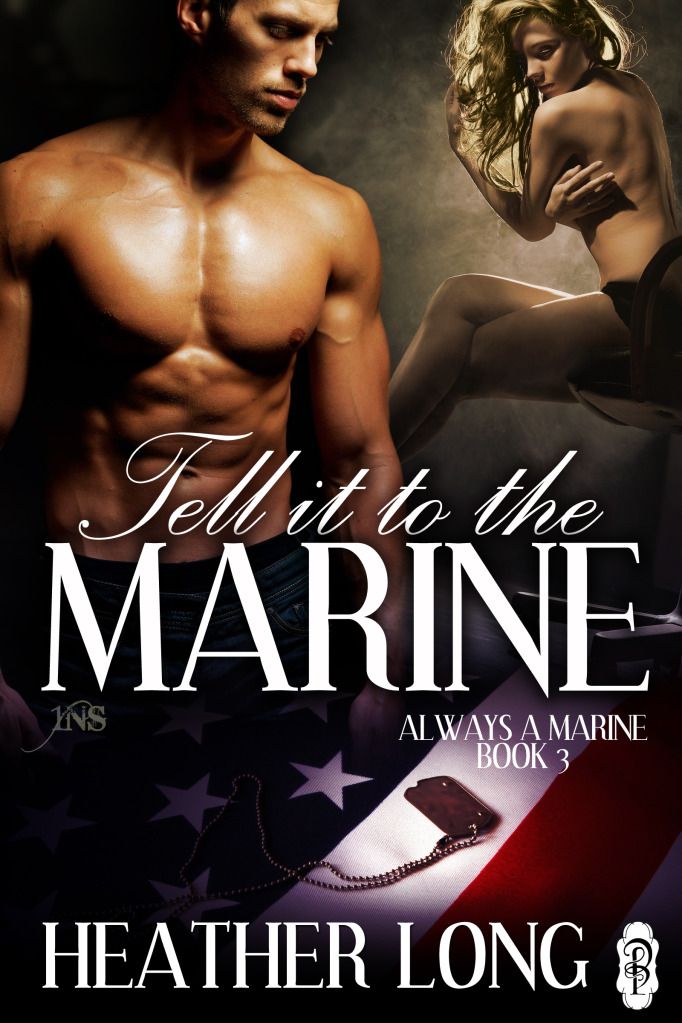 Tell It To The Marine
Always a Marine #3
1NightStand
Take one Marine and introduce him to the movie star of his dreams and it sounds like a script right out of Hollywood, but for James Westwood and Lauren Kincaid, reality just might be the ticket they've both been searching for…
Proud To Serve Her
Always a Marine #4
1NightStand
Sparks fly, wine pours and what follows is a total seduction of the senses as Damon prepares a birthday that Helena will never forget.
Her Marine
Always a Marine #5
1NightStand
The last thing either expected was a soul deep connection that brings them both wonder, but is the spark of lust enough to bring these two loners in from the cold?
No Regrets, No Surrender
Always a Marine #6
M/F/M
She's not alone. Whether she chooses one or both, they have no regrets and they won't surrender.
Merry Christmas Marine,
Semper Fi & Good Night
Always a Marine #6.5
It's a Christmas Eve Ball at Mike's Place
The Marine Cowboy
Always a Marine #7
1NightStand
She longs for a man who is honorable, loyal, forthright and served as a Marine.
The Two and The Proud
Always a Marine #8
1NightStand
Thrown together by chance on a 1Night Stand, these two jarheads have a combustible chemistry—but do they have what it takes?
A Marine and A Gentleman
Always a Marine #9
M/M
1NightStand
Life made them best friends, can Madame Eve help them become so much more?
Whiskey Tango Foxtrot
Always a Marine #10
The Challenge Series
Can these two lonely souls rise to love's challenge or will their scars trap them forever?
Combat Barbie
Always a Marine #11
Women in Uniform #1
Can one night change the nerd and his combat Barbie's lives?
What Part of Marine Don't You Understand
Always a Marine #12
Challenge Series
Can one woman who believes in him really heal the wounds in this Marine's heart?
A Marine Affair
Always a Marine #13
M/M
Will bitterness, recriminations, and loss keep them apart or can these two officers rediscover the faith and loyalty that bound them for so long?
Marine Ever After
Always a Marine #14
Is she ready to let the father of her child be her Marine Ever After….
Marine in the Wind
Always a Marine #15
Can they bridge their differences and find what they're missing—each other?
Marine With Benefits
Always a Marine #16
He may have been her brother's best friend, but she wants him to be her Marine with Benefits.
A Marine of Plenty
Always a Marine #17
Can Charlie and Jana find hope amidst the heartbreak this Thanksgiving?
A Candle for a Marine
Always a Marine #18
The two must confront their pain and loss. They have only eight days to face their past, and win each other's trust, but it is a time for healing, reconciliation and miracles….
Marine Under the Mistletoe
Always a Marine #19
Can the inexorable pull of one woman help him face down his demons as they hold vigil against the longest night of the year?
Have Yourself a Marine Christmas
Always a Marine #20
With the help of some kids, a few good Marines, and Santa Claus,  Noël is determined to give Rebel a very Marine Christmas…
Lest Old Marines Be Forget
Always a Marine #21
Can Tom and Brenda make every second of their countdown to midnight count, lest old Marines be forgot?
Her Marine Bodyguard
Always a Marine #22
Brody will break the rules and go AWOL, heading home without permission because his girl is in danger and she needs her Marine bodyguard…