Media consultant Cassie Belle was thrilled to be making the reveal of the century until a bomb ripped her world apart. The danger puts her on a sensual collision course with Fae Lord Helcyon and Special Agent and Wizard Jacob Book.  Her passion for her protectors reveals a forbidden legacy that threatens all of their futures.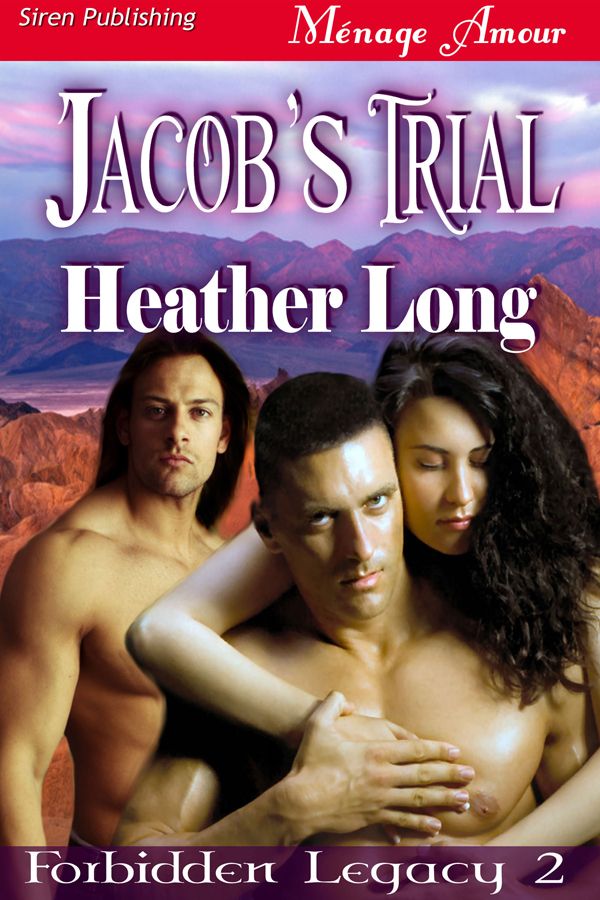 Wizard Jacob, Fae Helcyon and their paramour Cassandra have set up a household together. The Fae are trending world wide, but the escape of Michael, the condemnation of the Wizards and the revelation of forbidden secrets surround them. Helcyon and Jacob are determined to keep the woman they love safe, but danger lurks at every turn and the old guard threatens their future.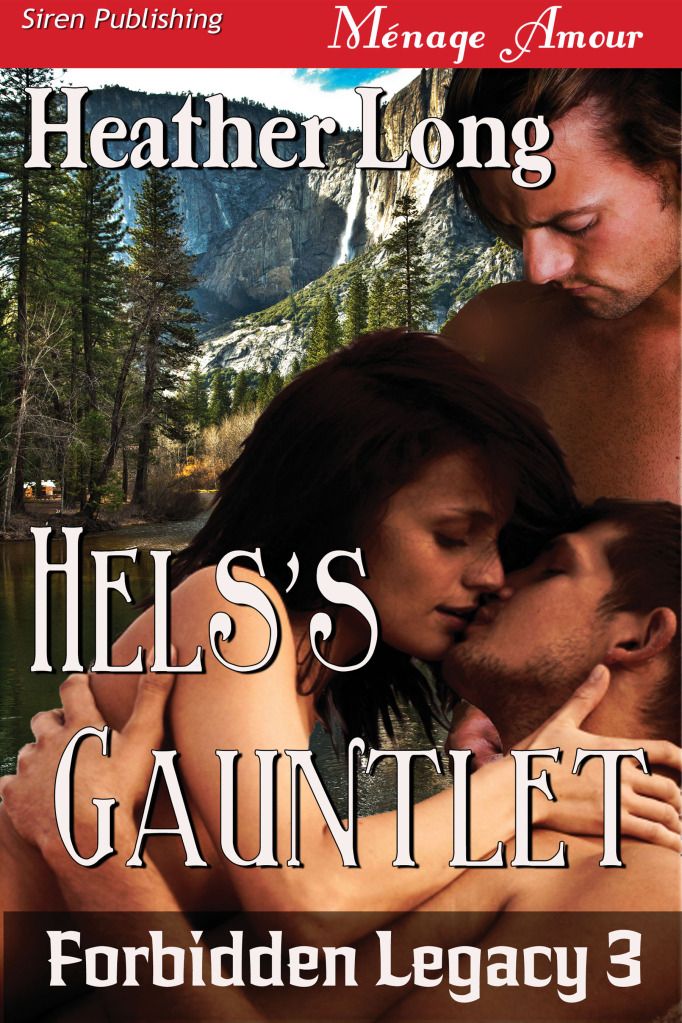 The shifting of oaths leads to the awakening of ancient powers, but history is unforgiving and the arrival of Hels' brother adds a new wrinkle of complication that could destroy their futures before they even begin. When a dangerous gambit forces Jacob and Helcyon to make hard choices, Cassie must trust that her lovers will survive the gauntlet.