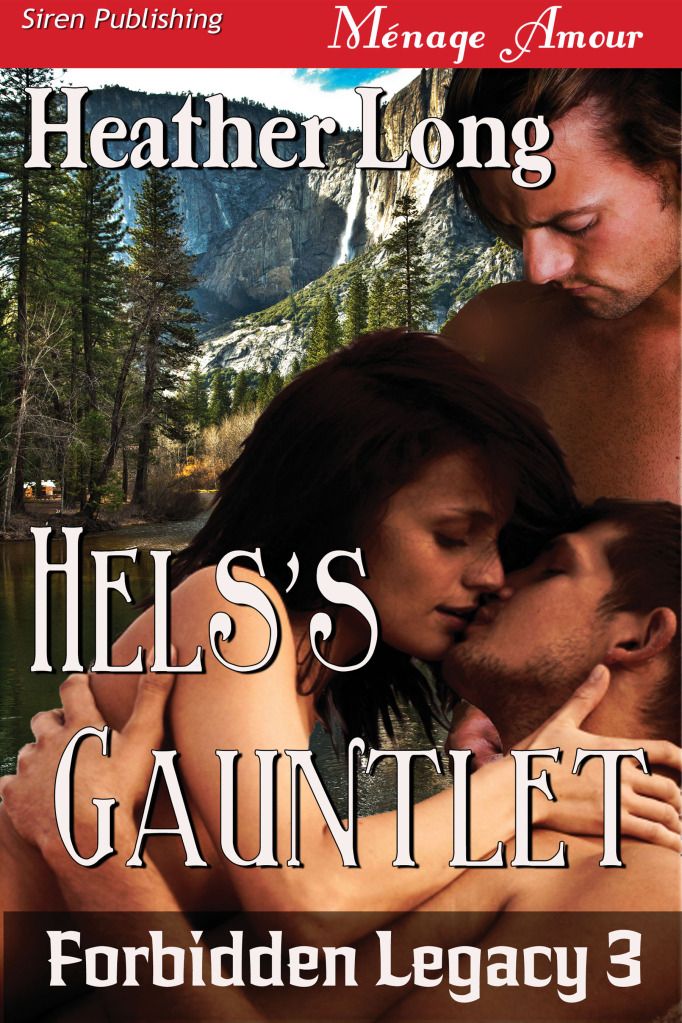 Hels's Gauntlet
Forbidden Legacy #3
Siren Publishing
ISBN: 9781622418503
Purchase Now eBook:
Amazon
Barnes and Noble
Bookstrand
Diesel
iBook
Kobo
Purchase Now Print:
Amazon
Barnes and Noble
Helcyon, Cassandra, and Jacob have found a balance in their triad. Jacob faced off against the Wizard Council and remade his world. Helcyon won a small victory against the Danae, buying his new family time. They buried one ally and discovered new ones. Cassandra stunned her partners with news of her pregnancy and increased the stakes.
But pressure from the outside increases, bomb threats, and disasters stretch their numbers thin. Factions divide their world and Cassie is in demand everywhere. But history is unforgiving. An attempted assassination, political maneuvers, and an ancient power awaking after five hundred years adds complications that could destroy their futures before they even begin. Can this triad survive the gauntlet?
Read the first chapter.
What's up next… Home