Today is the day…one year ago today, Once Her Man, Always Her Man released. Of course, it wasn't written a year ago today, in fact, it was written over Thanksgiving weekend 2011. I started it Black Friday and finished the first draft by Sunday morning. I fired it off to my two crit partners and to the woman who nudged me into writing it, tweaked the manuscript and submitted it. Amazingly enough, thirty-three minutes later, I had an email back from the submissions editor and the rest…well…that's the series for you.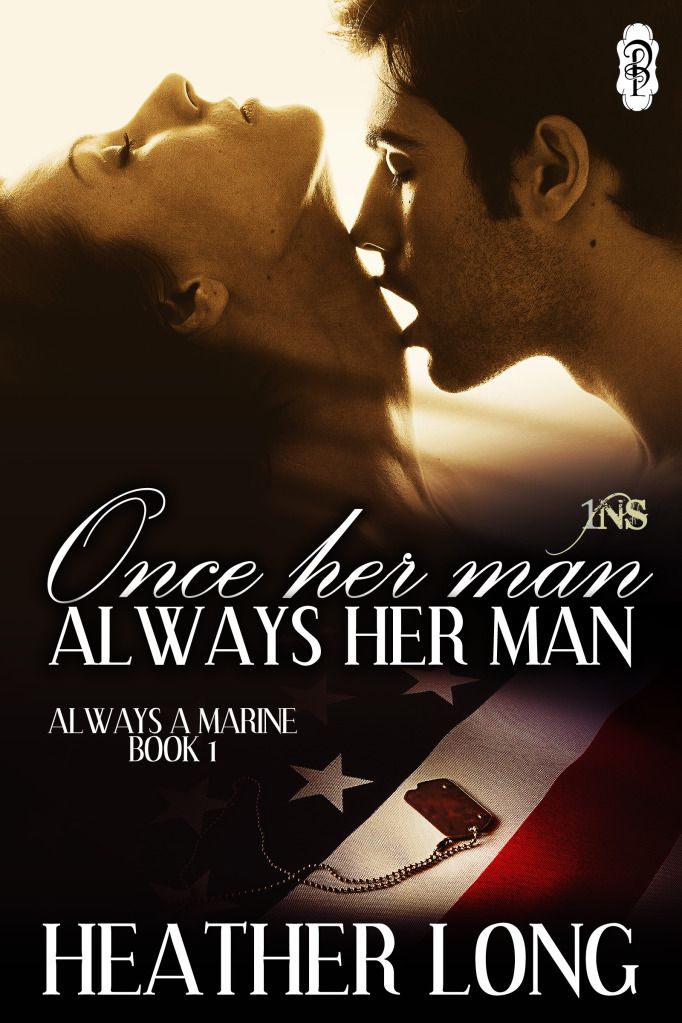 The Birth of the Idea


The actual idea to write a 1Night Stand came from Rebecca Royce. She and I hooked up on Twitter a few years ago. We'd been crit partners on and off, swapping reads for each other and encouragement. She mentioned to me that I should write for Decadent's 1 Night Stand line, she thought I had a good voice for it.
Three thoughts went through my head, in all honesty:
What's a 1Night Stand line?
No one can tell a story in 15,000 words or less
What would I write?
The first thought was easily answered by visiting the submission page, and reading about the details. The second and third were a lot harder to dismiss. But the idea wouldn't go away, it settled into the back of my brain and began to ferment.
Starting from Scratch


That particular November was a turbulent one for me and I won't bore you with the details, but professionally and personally there was a lot of upheaval. Through all of it, this idea kept whispering to me. What couple could Madame Eve bring together? Why would they need the 1Night Stand service? Because frankly, if I didn't believe it, I couldn't write it.
I'd always wanted to write a military man, and I think I was watching a rerun of West Wing–the episode where Leo brings in Rodney, a uniformed Marine in his dress blues to show off his skill with the rifle presentation and it all snapped into focus for me. Luke Dexter was born. Luke left his high school sweetheart behind to go fight a war.
He did it for a lot of reasons, but the largest one was he never expected to come home. He truly didn't believe he would. So rather than have her mourn him, he wanted her to move on. But a decade has passed and not only did he come home, but he thrived. He signed up for a 1Night Stand because his unit did and it was a show of solidarity. It was this one line in the book that gave birth to the others.
Not a Series


I wasn't planning a series when I wrote Once Her Man, Always Her Man, I planned to give it a shot and see if I could write a story within this limited framework of a word count. (By the way, I said I didn't think it was possible when I started this in large part because the LAST novella I tried to write just prior to this turned into an 82,000 word book, but that's a story for another day.) But I wrote it, I contracted it and I was excited.
And a week later, that line came back to haunt me. I started thinking about the men in Luke's unit. Who were they? What were their stories? Logan Cavanaugh presented himself and he had a story to be told–boy did he ever–and that led to Retreat Hell! It turned into a menage, unexpectedly and Logan introduced me to Zach and then of course, I knew they needed a special woman and that was Jazz.
One Character Leads to Another


After Retreat Hell, I thought about Logan's recovery time and who helped him and then we met James. In James' book, we met two other Marines, Damon and Matt. Damon would become book four. I thought book five would be Matt's, but Brody made an appearance. Funnily enough, Damon used Matt as an excuse to get Brody on his date.
Every single book has literally given birth to the next in the series, either directly or indirectly. From the men and women at Mike's Place to others beyond. Even those books taking place far away from Mike's Place were often inspired by the earlier ones. A question that pops up, an idea, a lyric from a song, a character on the screen–or a news story.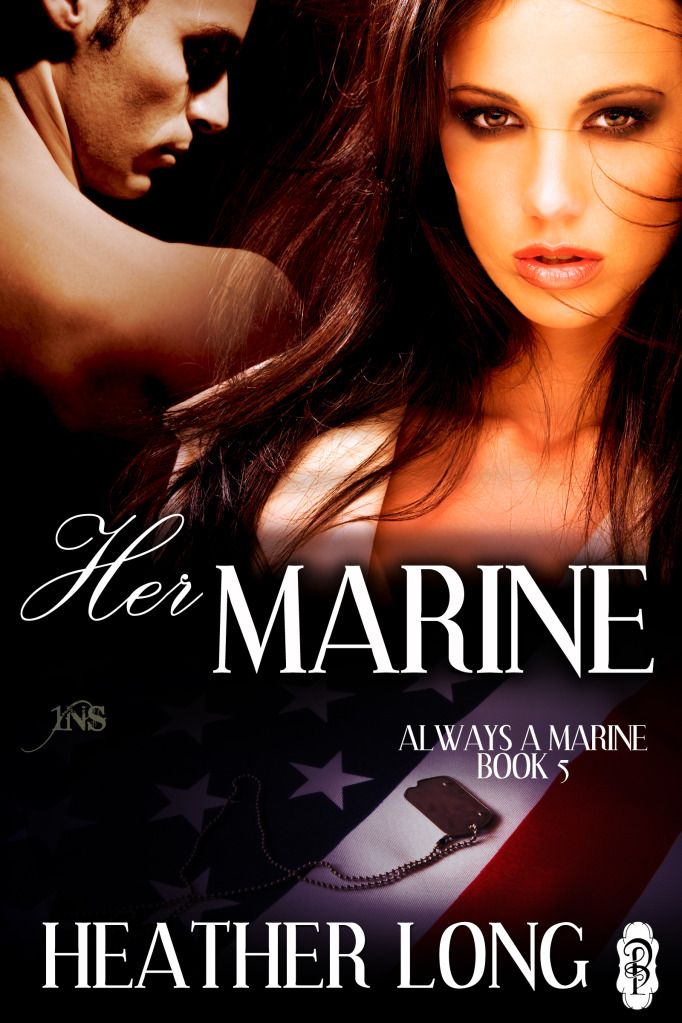 Always Marines


I've always been sensitive to the stories about Marines, but never more so than I have been in the last eighteen months. This year has really reminded me how every Marine has a story and as long as they do, I plan to write them. And you know what I learned?
I can write a story in 15,000 words or less, but my readers will always want more and I want to write them longer.
A 1Night Stand is an opportunity to find happily ever after, even if it's only a happy for now. It's an opportunity to discover love.
And I'd write Marines.
No I didn't plan to write a series, but I can't tell you how happy I am that I did. It's been a wonderful ride and I can't wait to see where it takes me.
In case you missed it, the party kicked off yesterday at the For the Love of Military Romance blog, there are three posts there, I encourage you to check them out for more opportunities to win some of our fun prizes, because what's a party without prizes?
My series was truly one of the happiest accidents I've ever had. I can never say thank you enough to Rebecca Royce (as you may note, Luke's Rebecca is named after her). Your blog question for today is, what happy accidents have happened to you?
What are our prizes?
Naming a character in an upcoming Marine!
Always a Marine eBundle
No Regrets, No Surrender autographed print copy
Two eCopies of any books on the Marine backlist
And….*drumroll* A Marine Bear! Who you just might sneak a look at in an upcoming video during the party!