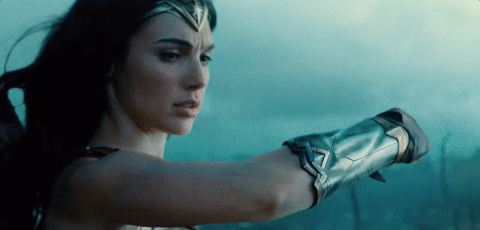 When you work from home, Mondays don't always mean the same thing to us they mean to folks who work in an office or a school or—pretty much any reason that means you have to leave the house.
So what does Monday mean for me?
All the two-legged distractions toddle off to their own tasks whether it's a job at an office, volunteer work, or education.
All the emails I've been waiting on answers to, will come in.
All the blogs I keep meaning to write, will get written.
Bills I waited to pay over the weekend need to be paid.
Oh…and all the words need to be written.
Working at home means I never really leave my office, and I never leave home. There's always something to do whether it's chores, current projects or family needs, I am never away either. The stress is always there and as a writer, you can't switch inspiration on and off like a switch. You're not entering data into a spreadsheet or responding to a questionnaire. You have to be able to take that step aside from LIFE to delve int the world within you're creating within the pages.
I rely on routine to help me access that part, and when all else fails, I grab a coffee, crank up the music, and remember always that:
The more I want to get something done, the less I call it work. – Richard Bach