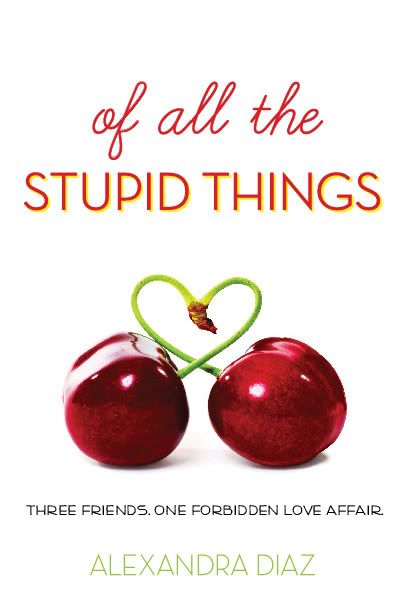 My most recent memorable spring break was two years ago when I went to visit my friend in Greece. Although I generally enjoy exploring new places on my own, having a local show you the sites can't be beat (especially since my Greek consisted of the bare minimum phrases and the inability to remember that "neh" meant yes instead of no). We went to many beautiful places in the northern and central part of the country which consisted of beautiful (but cold) beaches, roaring waterfalls, and inaccessible mountains with monasteries built on top.
Gorgeous.
One of the best things I loved about Greece was the food and the hospitality that came with it. Every meal is like a banquet. A couple dishes come out and you serve yourself thinking, that looks good. Then more and more plates come out until the whole table is groaning under the weight of easily 10 different dishes, all of which look delicious.
I tried to tell my friend that his mother didn't need to go through so much effort on my behalf but he said not to flatter myself; they always had all that food on the table. I'm sure I gained several pounds just being there a few days, but that didn't matter. It was worth it and besides, wasn't bikini season.
Not that I didn't try to get in the water. After spending a few days with my friend in the northern part of the country, I went down to Athens on my own. After doing the touristy Parthenon, I did head to the coast in an attempt to go swimming in March. Had someone else been there to feed my crazy/daring streak, I would have gotten in the water, but being alone, I did nothing more than stick my white feet in. However, the good part of that is that it left me with a desire to visit the beautiful country again sometime when it's warmer. I also know that I will need to pack a bikini a size too big, just so that I don't miss out on all that Greece has to offer!
Alexandria Diaz's Of All the Stupid Things is available now. Keep up with Alexandria at her website