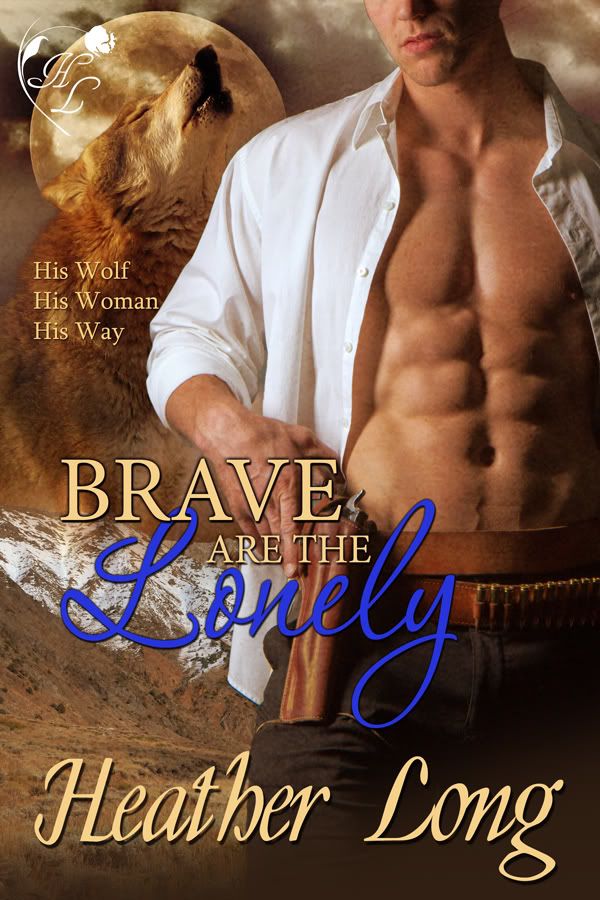 The cowboy is one of my all time favorite heroes. From the ranges of the old west to the deepest, darkest parts of space, the cowboy is a hero for the ages. My love of cowboys was one of the reasons I started writing my Fevered Hearts series.
Cowboys have mystique that pervades the American culture. Their legendary status of the cowboy riding off into the sunset is as iconic as the days gone by of the old west where they rode. Real cowboys did exist, their reputations were only enhanced by the tales and penny novels written about them.
Hell, some of my favorite cowboys are fictional cowboys. In Marshal of Hel Dorado, we met the lawgiver cowboy, Sam Kane. The Marshal's extended family provides a wide array of cowboys to choose from including the noble and loner cowboys.
The Noble Cowboy


You know the type? He's the Adam Cartwright (Bonanza), the Heath Barclay (The Big Valley), the Rowdy Yates (Rawhide). He actually works with cattle, he sleeps under the stars and he works with his hands. He's the prototypical cowboy who relies on his wits, his strength and his skill to survive against the odds and to bring his herds in. In the Fevered Hearts series, Micah Kane is the noble cowboy. He manages The Flying K ranch, he trains the horses, and he stands up for his people and his family. (Micah's story releases in Autumn).
The Loner Cowboy


A second prototype, the loner is a drifter who wanders around the periphery of others. He avoids the company of other men or limits his contact to just a few. He's often viewed with suspicion or mistrust, no one is ever quite certain of his motives, but that is because he comes from a troubled past. But the loner keeps his secrets close to his heart, fiercely protective of that small handful he lets into his life and when the time is right, he is ready to step up as the hero he was meant to be. Clint Eastwood excelled as the loner cowboy. In Brave Are the Lonely, Cody is very much the loner. (Cody's story releases Tuesday).
Want to win an e-copy of Brave Are the Lonely and two trading cards? Tell me who your favorite cowboy is…